Dr. Jordan is a frequent keynote speaker, retreat leader, and teacher trainer. Here is what people are saying: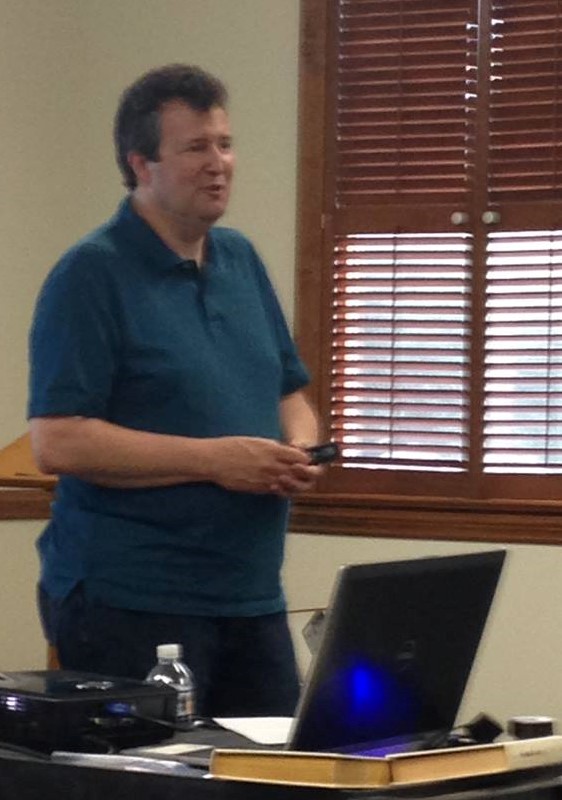 Rick Jordan did an excellent job for our Fellowship Weekend Intergenerational Retreat. He has a sense of humor that appeals to everyone and is very easy going. The activities he led were such that the children could participate with the adults. We gave him a theme and he ran with it. He is flexible and can provide a variety of activities and sessions. Rick's experience as a Bible teacher helps him be a good retreat leader. He weaves scripture into whatever he does. I would highly recommend Rick as a retreat leader for adults, seniors, and families. — Lynn Odom, Lay retreat organizer, Yates Baptist Church, Durham, NC
Dr. Jordan led our annual church staff planning retreat. Rick combines years of Christian Education experience with creativity, humor, and an easy-going style that led to meaningful conversations and moments of enlightenment. — Dr. Bert Young, First Baptist Church, North Wilkesboro, NC
Rick Jordan has vast experience, passion, and expertise in church life.  He is personable, builds relationships and relates well to his audience.  Rick provided an enriching time for our Deacon's Retreat through his teaching on the essential topics of listening, being compassionate, providing care and encouragement to our congregation.  I highly recommend Rick's leadership in teaching and training congregations. — Rev. Esther Soud Parker, Watts Street Baptist Church, Durham, NC
"Thanks for presenting the best class on teaching the Bible I have ever attended, and I have attended a lot in my 91 years!" – Don Hurlbert, Bible study teacher, Woodhaven Baptist Church, Apex, NC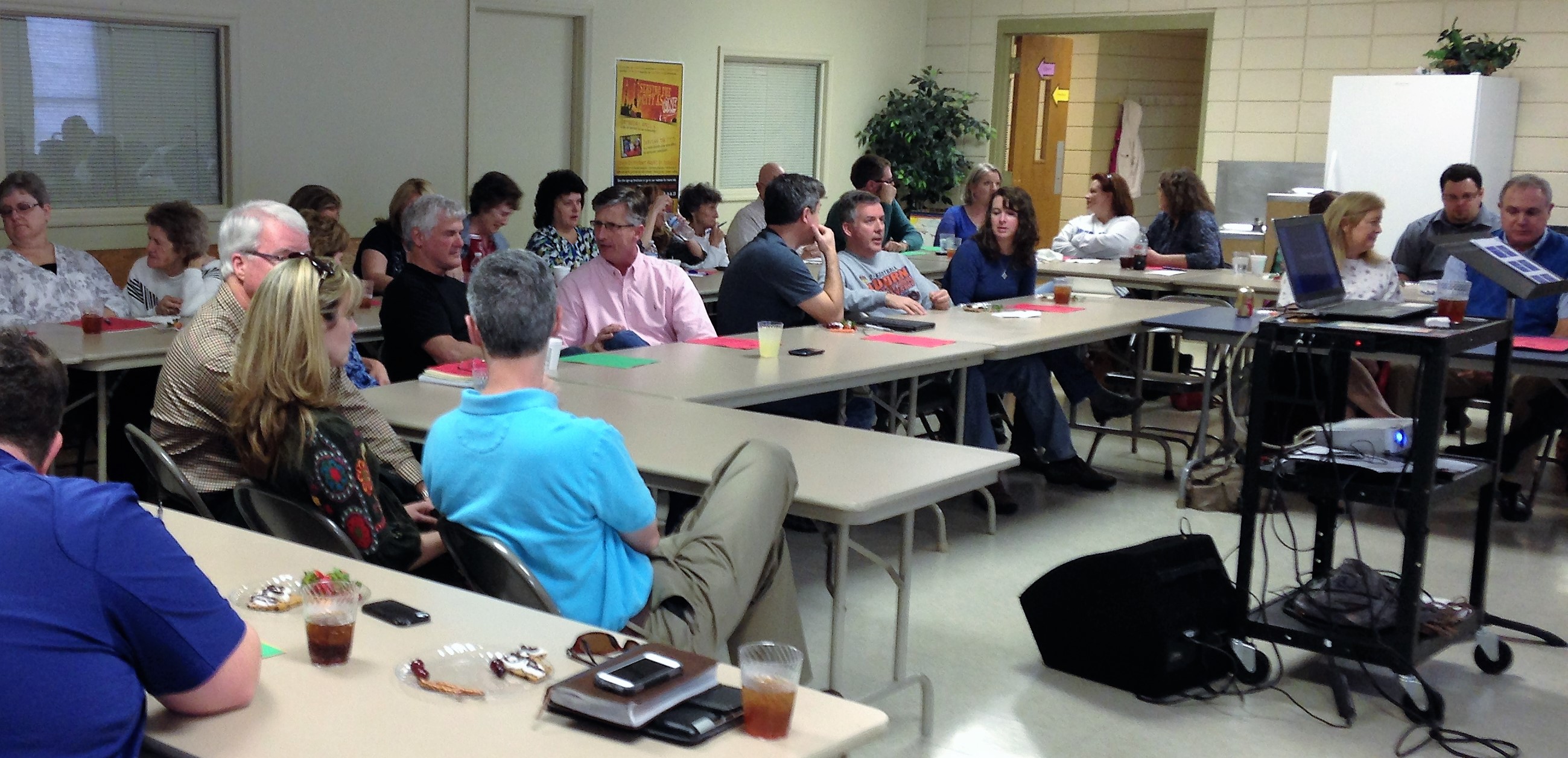 Dr. Jordan can speak at your event!
If you would like to invite Dr. Jordan to speak or lead at your event, contact him at dr.rick@greatbibleteachers.com or complete the contact form.
"How much will this cost?"  Dr. Jordan prices on a per project basis, so please contact him for rates. Generally speaking, there is an expected rate of $500 for a half-day or $1000 for a full day. Travel expenses also should be covered. Churches that are affiliated with the Cooperative Baptist Fellowship of North Carolina receive a discounted rate and travel expenses are usually covered by CBFNC.