Something's wrong
Bible study for adults gets a lot of knocks. Here are some I've heard recently:
It's boring.
It's irrelevant.
It's a clique.
I can't say that those criticisms are unjustified. Some teachers find ways to make "The joy of the Lord is my strength" bland. Some teachers take us so deep into the weeds that we lose sight of the text's beautiful meadow. Some small groups find ways to remain small and closed. Some teachers do little preparation. Some teachers do not invite students' reflection – thus, what happens is a rehashing of what everyone knows or the domination of one point of view or the condemnation of God's justice work in the modern world.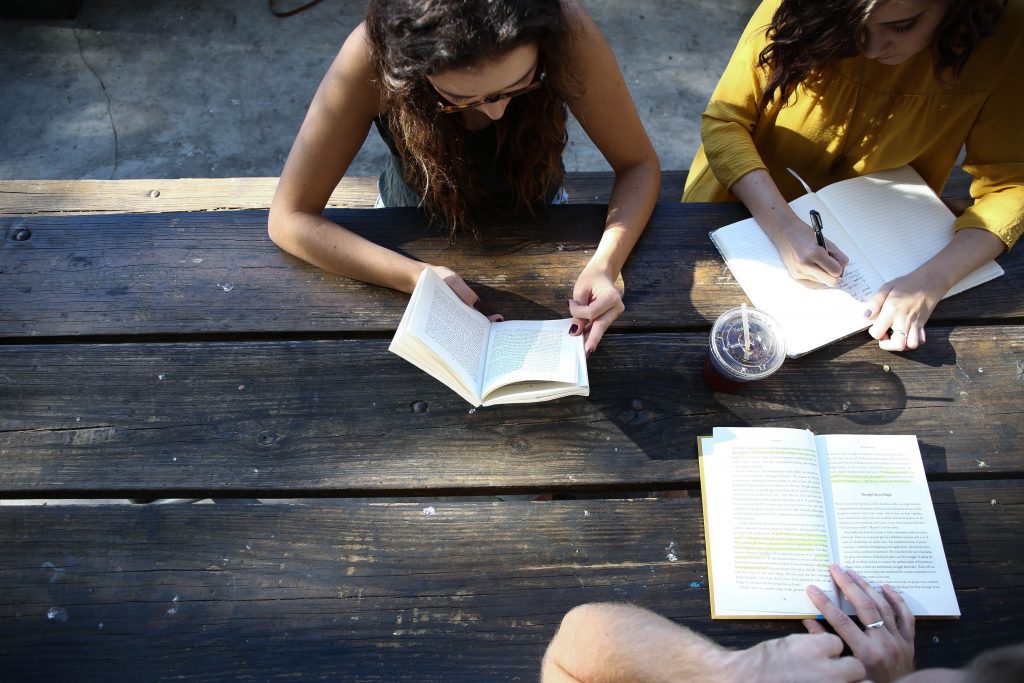 I created Great Bible Teachers, in part, to combat those criticisms. I've learned not to contradict the criticizer. If this is a perspective they have gained by experience, that perception is their reality. I'm not going to change their reality by trying to talk them out of it. They reject the discipline of communal Bible study for some reason. Instead, I ask for their experience. What made it boring? What made it feel cliquish? What ignorance was promoted?
Until recently, that's all I did. I've begun to push back a little.
Challenging a professional writer
<

A few years ago, I attended a writer's workshop where I took the opportunity to meet one-on-one with Robert Benson, the author of over 20 Christian books. I had set up this one-on-one a few weeks before the event and told him I'd like to share what I am doing in Bible study curriculum writing and see if he had insights that might help me. When we met, I reminded him of the topic I wanted to discuss.

He said, "I can think of no subject that I am less interested in talking about. Bible study groups are pools of ignorance." That surprised me. Why was he willing to give me a half-hour to talk about something he was not interested in? I said, "That's why I've started this ministry. To promote good fellowship, solid instruction, and deeper faith." "Huh, good luck with that."
More hostility
I heard a church historian proclaim, "Sunday School is dead. May it never live again." I heard the head of a denominational agency say, "Bible studies are pools of ignorance." (Yes, I know that's what Robert Benson said. Apparently, this is a beloved phrase passed around among Bible study critics who scoff at lay leadership.) I heard a divinity school professor say, "The pulpit is first string, the Wednesday night is for second strings who hope to become first string, and Bible study is left for the third strings."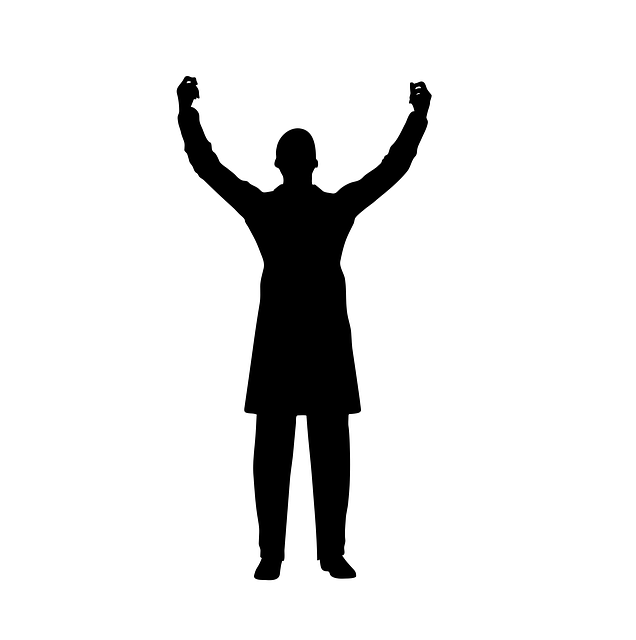 I have heard many pastors (not mine, thankfully!) complain about Bible studies or small groups in their churches. Their complaints often seemed based around these subjects: Some people go to the Bible study, but they don't come to worship to listen to them. Some Bible teachers teach things that the pastor does not agree with. Some classes go rogue and study materials the pastor does not want them to read and discuss. Some teachers have a stronger following than the pastor's following. In other words, their criticisms often are about their own insecurities.
Not all small groups are bad
"You've had bad experiences in small groups?" I asked Robert Benson. He replied, "Not all small groups. I have been a part of a small group for several years. We listen to a scripture, pray in silence, and dismiss with a blessing. That's what I need."
Frankly, I'd love to have that kind of weekly experience, too. I've got Quaker blood. Resting with a text is not for everyone, however.
I asked him, "Isn't there a time for 'instruction in righteousness'?"
"Here is how I do that," Benson said. "You see, I not only have a problem with Bible studies, I have a problem with the scriptures we use for worship. We don't have enough Jesus. I need to be reminded about the words of Jesus every week. He's my Teacher, so I need to hear from him. But with the lectionary readings or the random selection by the pastor of that week's text, I can go weeks never hearing from the mouth of Jesus. So, I began copying down every word of Jesus in a little composition notebook. I just wrote the words of Jesus and began reading them every day. I need to hear, 'Love your enemies' more than once a year. I need to hear it often if I am going to remember to do it. One day over lunch, I mentioned that to my publisher. 'That's another book!' he said. I disagreed. No, this was just for me. Still, he wanted to see what I had done. I showed him. It eventually did grow into another book, but it started from my hunger to hear from Jesus. My instruction in righteousness needs to come from him."
Deeper problems
Criticisms may be valid. Young Life has a saying, "It's a sin to bore a kid with the Bible." That's legitimate. Often, though, the criticisms about lay-led Bible studies are not about lay-led Bible studies. They reflect the critic's unfulfilled spiritual needs, personal insecurities, or perceived threats to their profession.