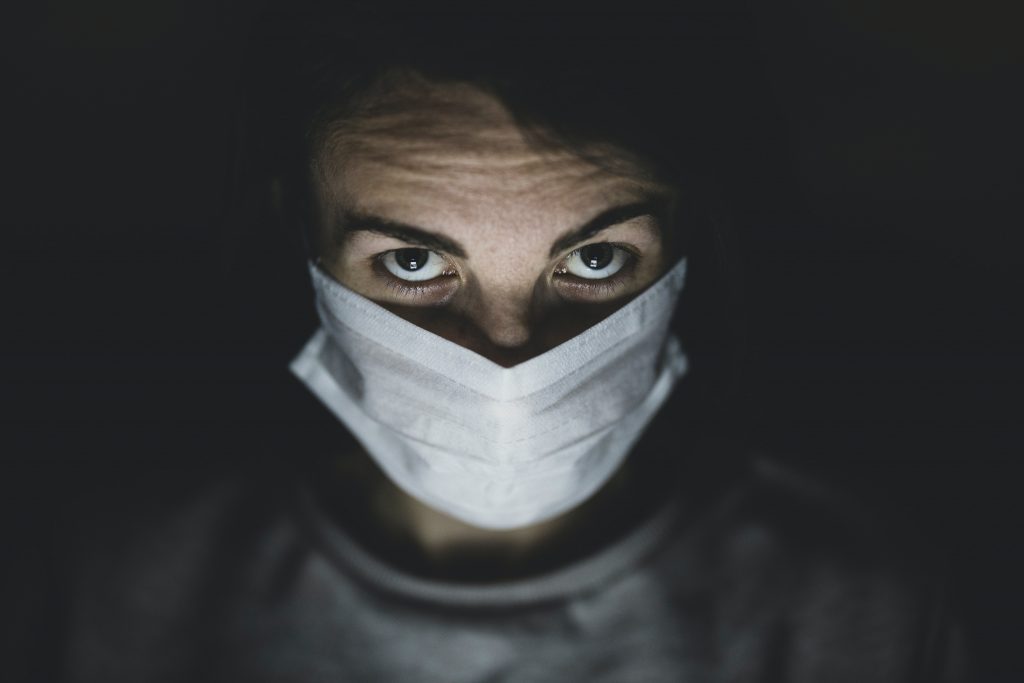 What has the pandemic affected in your life? If your life is like most, the answer is "everything."
Walter Bruegemann writes about the Psalms as being songs of orientation, disorientation, and reorientation. The pandemic has tossed us into a period of disorientation. It is a time of lamentation, of asking the most basic questions of who we are, what we do, why we do, and how we do.
"Human life consists in anguished seasons of hurt, alienation, suffering, and death. These evoke rage, resentment, self-pity, and hatred. Matching this, we will consider [in this book] 'psalms of disorientation,' poems and speech-forms that match the season in its ragged painful disarray. This speech, the lament, has a recognizable shape that permits the extravagance, hyperbole, and abrasiveness needed for the experience." 1
Church leaders are as disoriented as anyone. "I am exhausted," one minister confessed to me last week, "trying to figure out how to do church, how to do school, how to do family – nothing is normal anymore! Every day is a series of never-ending stressful decisions." Another minister confided, "All the metrics we used to use that gave us an idea if we were successful as church leaders have vanished. We are forced now to ask over and over again, 'WHY do we do _____ ?' rather than doing it just because that's what we do in church." A friend meets each week with others from her Bible study group around a backyard fire pit – socially distanced, of course. She is loving it. She said, "When this pandemic ends, they're going to have to come up with some really good reasons why we should have to go back inside that church building."
The Why
The Why. It's more important than the what.
Simon Sinek has a classic take on this. If you've not seen this five-minute video clip, it is worth your time. It was presented to business leaders, but it has suddenly become relevant for church leaders, too.
Maybe a blessing from the pandemic is the need to define or redefine our why. For example, why do we have Bible studies?
A few years ago, I wrote a book about errors I have made as a Bible teacher. One of my chapters is about Vision. Here is a slightly updated version of that chapter:
How long will you be here?
In the first month of my leading a youth ministry, one of the parents, Dick Von Dohlen, invited me to lunch. Over the meal, he asked, "How long will you be here?"
"Wow," I thought to myself, "have I already messed up?"
"I don't know. Longer than the average, I hope," I said.
 "Let's say you do. Let's say you stay six years. Is that possible?" Dick asked.
"I think so," I said.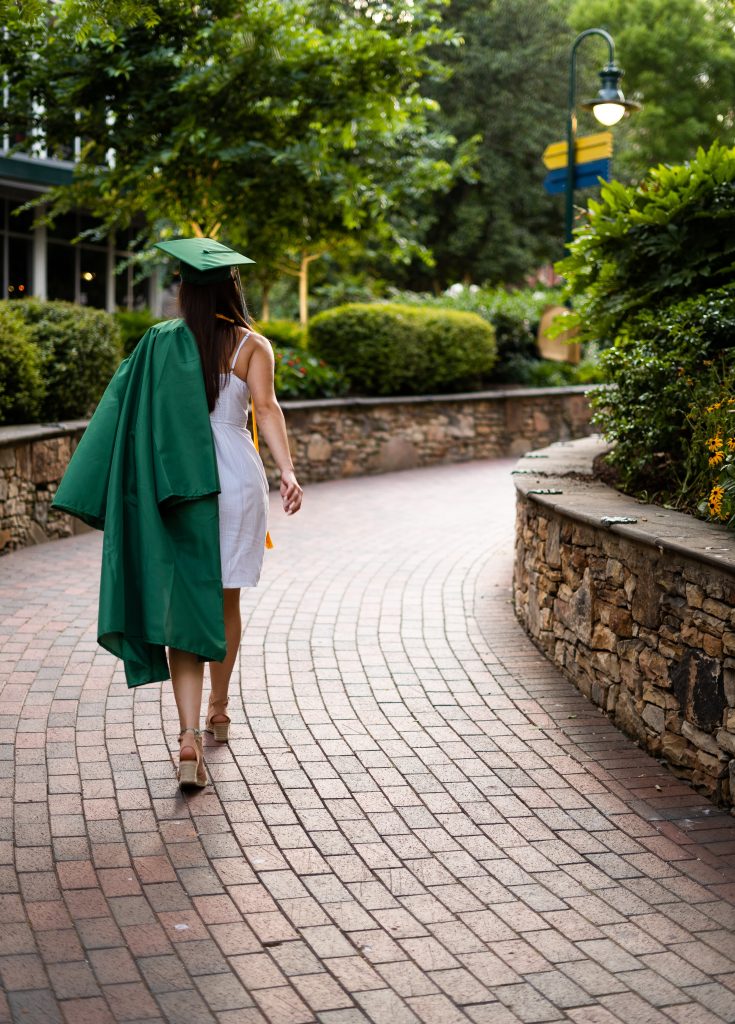 He said, "What do you want to produce in six years?"
"Produce?"
"Yes. I am the academic dean of the college. We have four to six years to work with most students before they are graduated. We have regular discussions about what we are producing. Every year, our faculty hash out if we are on target, if our target is still valid, and what courses remain core to lead to that end product," he explained.
As we talked further, the dean helped me put this process in my planning. I went to lunch with that youth parent with no agenda and no vision. I left lunch excited about the possibilities.
So, I ask you – How long do you plan to teach this class? What do you hope to happen by the end of that timeframe? Do you have a vision for your class members? Can you articulate it? As you plan your lesson, a vision gives you direction.
My three-point vision
I have a three-point vision for my class members. By the end of each class period, I want them to know each other a little better, to know the Bible a little better, and to grow a little closer to God and neighbor.
I put "little" in my vision because I want to have realistic expectations. I have 45 minutes a week to guide this class. What I can do in 45 minutes is plant seeds. My hope is that God will provide other persons and situations to water the seed, to remove the weeds, and to harvest what I planted.
Ultimately, I have a vision for a strong Spirit-filled community of biblically literate disciples of Jesus who have been transformed by God's love and are demonstrating that transforming love of God in their daily lives. My weekly goal, then, is much deeper than "get through the lesson," "share interesting facts," or even "make better church members."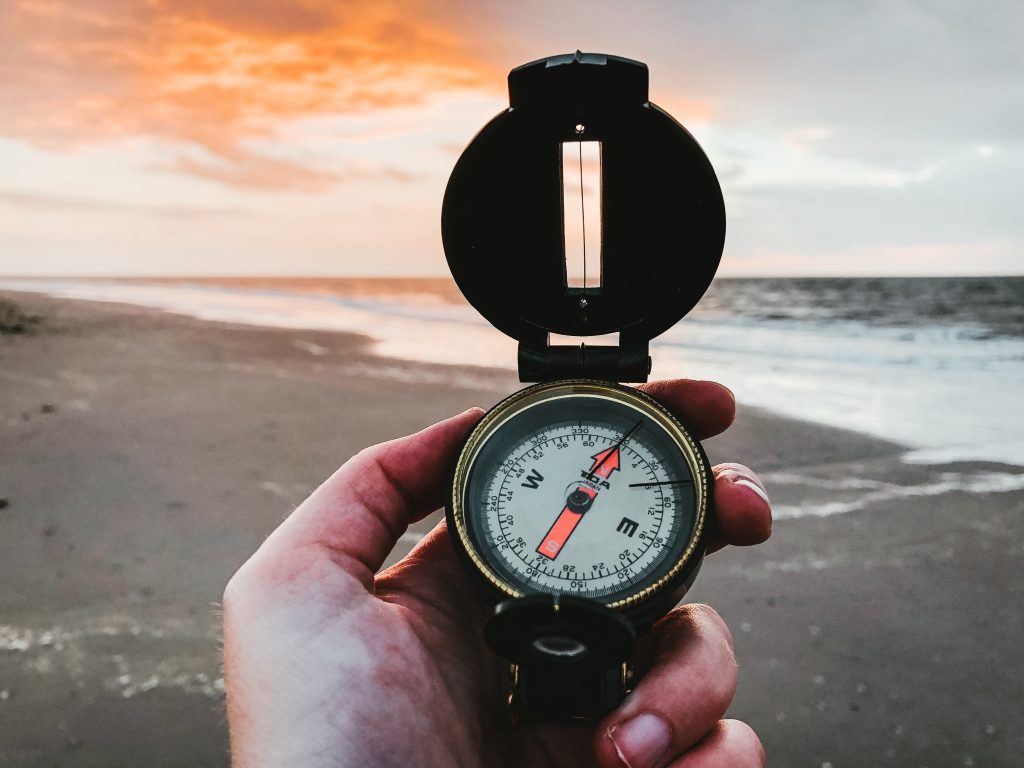 My vision helps me see where I want to go. Like a compass, it gives me direction.
What is your vision? Without a vision, your class could flounder or grow stale or even perish. With a vision, those people can thrive.